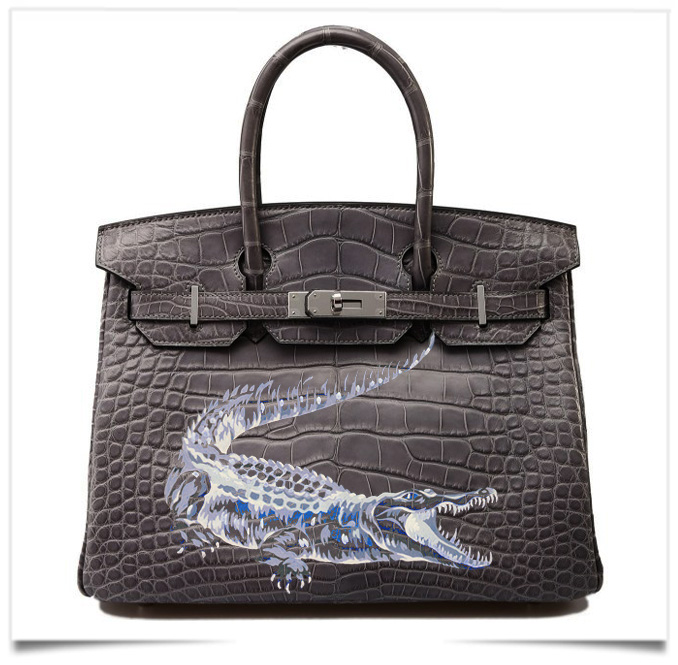 There will be color, teased Axel Dumas, chief executive officer of Hermès International, revealing a few details about plans by the French luxury firm to launch a makeup line next year. Color is the only thing he can analyse!
For the moment, we are starting with makeup, it's a long-term plan, we will launch in 2020, with an announcement when we are ready we still have to finish the products. Nobody launches an unfinished makeup line !
The perfumes division accounted for around 5 percent of the company's annual sales of nearly 6 billion euros last year.
Asked about conditions for slaying crocodiles, Dumas said that the company has veterinary guidelines that are "much more demanding than local regulation so that animal well-being is respected in each farm it's essential, part of Hermès' projects." Now you understand why Hermès carries on killing crocodile in top secret farm. Continue reading →