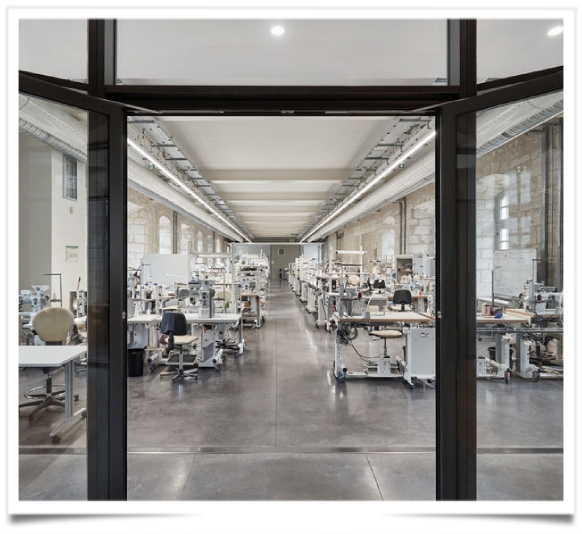 As LVMH's vacancy levels reach record levels, the company highlights its recruitment drive. At LVMH, an event highlighted the company's recruitment efforts during the past 12 months, vacancies are peaking amid a shortage of skilled workers.
This year, we have a record number of vacancies. In addition to leather goods workers, jewelers, watchmakers, and sales associates, we also need hotel and restaurant workers. There will be 30,000 in 2024.
Since its founding in 2014, the Institut des Métiers d'Excellence has trained some 1,400 people in France, Switzerland, Italy, Spain, Germany and Japan. For the first time, jeweler Tiffany is expanding the program to the U.S. with 450 apprentices this fall. A crisis in a group can also be of growth. But why young people don't want to work for this group?