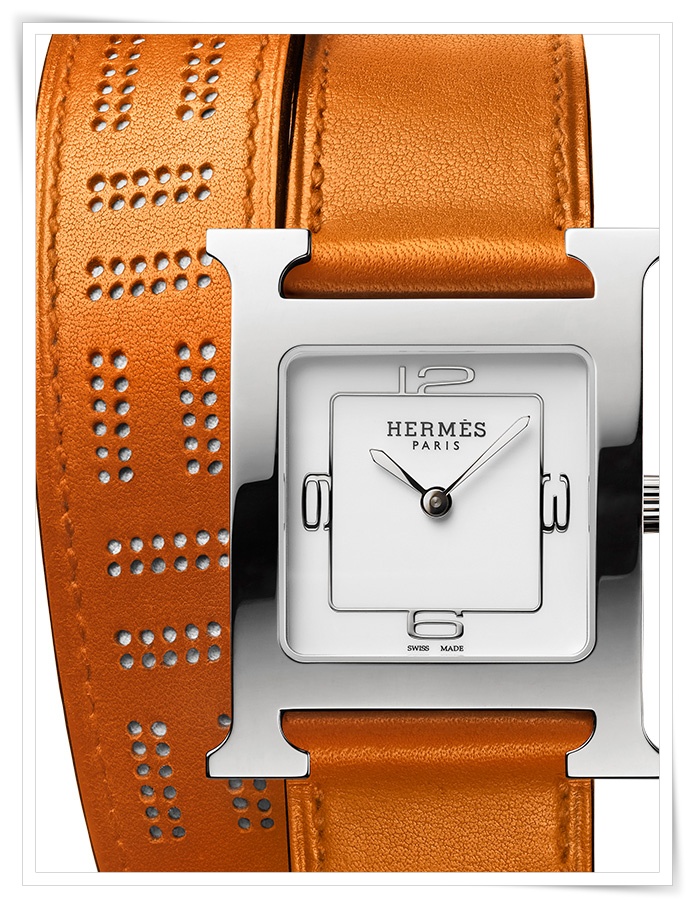 The French luxury firm posted revenues of 2.37 billion euros in the three months to Sept. 30, up 40.3 percent at constant exchange rates compared with 2019, considered a more reliable benchmark due to the disruption caused by the coronavirus pandemic last year, This represented an increase of 31.2 percent versus 2020.
But operating profit margin should be much lower than the 40.7 percent recorded in the first six months of the year, due to foreign exchange headwinds, higher employee costs and a lower contribution from leather goods.
The key leather goods and saddlery division saw organic sales rise 22.2 percent during the period, driven by sustained demand and significant deliveries during the quarter. Hermès opened a new leather goods workshop near Bordeaux in September, and several other production sites are in the works.
In the last month alone, it has reopened its store at the Istinye Park mall in Istanbul, and unveiled new boutiques at the Aventura Mall in Florida and in Shenzhen, China. In the long term, will Hermès bet win?