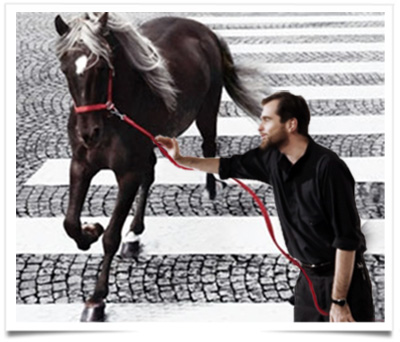 French designer Christophe Lemaire will leave Hermès after presenting his final collection for Spring/Summer 2015 during Paris Fashion Week in October.
The designer joined Hermès as the artistic director of the women's ready-to-wear in 2010 following Jean Paul Gaultier's departure and has now decided to dedicate himself fully to his own label which has seen significance growth of late.
"Working for Hermès has been a great pleasure: a profoundly enriching experience on both a human and professional level. I am proud of what we have built together" Lemaire shared today.
According to Axel Dumas, CEO of Hermès, the designer led Hermès collection with passion during 4 years. He reminded the exceptional aesthetics of the collection and the financial success achievement.
There are numerous potential successors like DAVID LAPORT, EYMERIC FRANCOIS, ALEXANDRE VAUTHIER, GIAMBATTISTA VALLI ,  NADEGE VANHEE and the speculation starts…  Anyway, the last decision will be made by Axel Dumas.