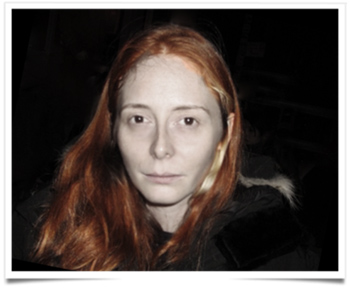 Nadège Vanhee is 36 years old. Famous both for her discretion, her talent and her efficiency, she seems to be the right person for that job.
She has been the Artistic designer for The Row, a label created by the Olsen Sisters. She worked as senior designer with Phebee Philo at Celine's. Graduated in 2003 from the Antwerp Academy, she started her career at the famous belgian luggage brandname Delvaux and then at Martin Margiela's in Paris.
Though the rumors no parties has confirmed her nomination but from our sources we know that it would be her.