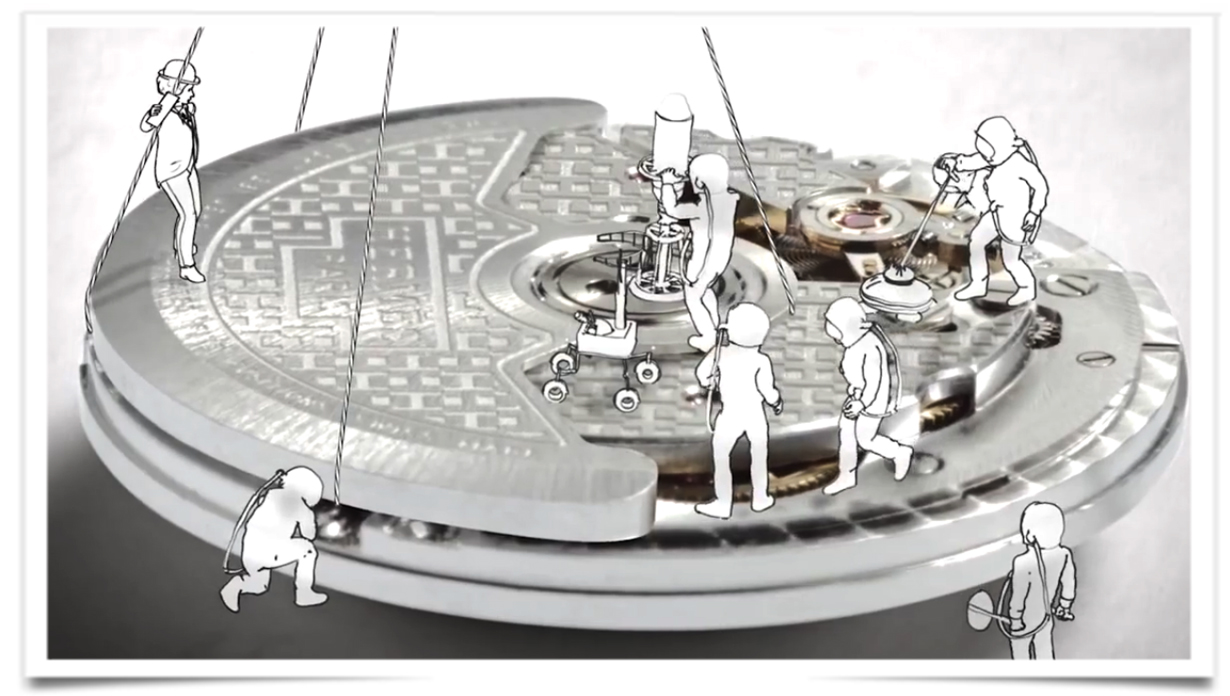 This Hermes film invites you to travel back in time, to grasp Hermès' intricate mechanics, and to discover the emblematic horological creations punctuating its history.
From its first watch in 1912 to the present day, Hermès is driven by the desire to infuse beauty into utility and to offer creative responses to the needs it encounters in wending its way through time.
Hermès is displaying the connection between its leather goods and timepieces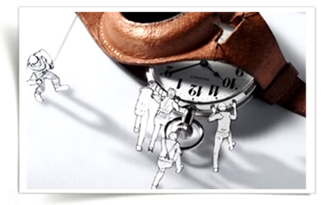 through a chronological social video that shows the brand's early pocket and wristwatches.
Hermès' "The Mechanics of Hermès Time" is meant to show the brand's craftsmanship and innovation in the weeks leading to the watch industry's largest event, Baselworld in Basel, Switzerland, Mar. 27 – April 3. The leather good maker consistently looks for new ways to explore aspects of its dedication to craftsmanship.
.
.