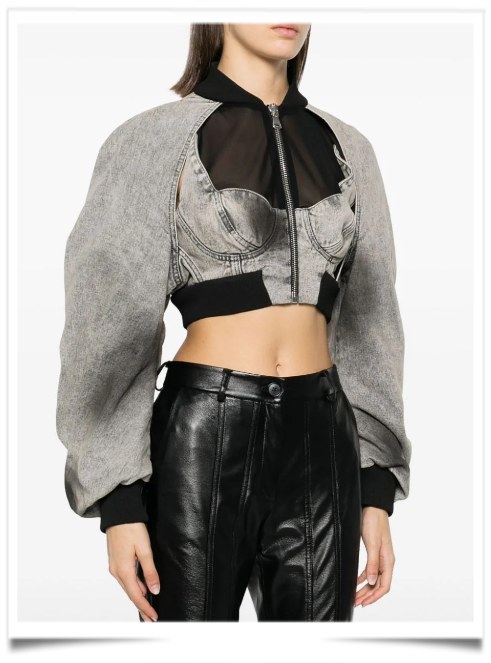 As its new creative director of ready-to-wear, Rochas has selected Italian designer Alessandro Vigilante. Under Alessandro Michele, he worked also for Dolce and Gabbana, Philosophy di Lorenzo Serafini, and Gucci.
He was a known commodity to Interparfums SA, the parent company of Rochas and Philippe Bénacin, the chairman and chief executive officer, revealed in an exclusive interview that Vigilante quietly started working for Rochas in May, contributing to its spring 2024 collection.
During Paris Fashion Week in February, he will unveil his first official collection for Fall 2024. A return to the runway is planned for September 2024 in a presentation format, according the group.
According to Vigilante, the brand was immediately understood by Vigilante, which will create a new identity while building on its codes of elegance, audacity, femininity, and sophistication. We will stay Vigilante.