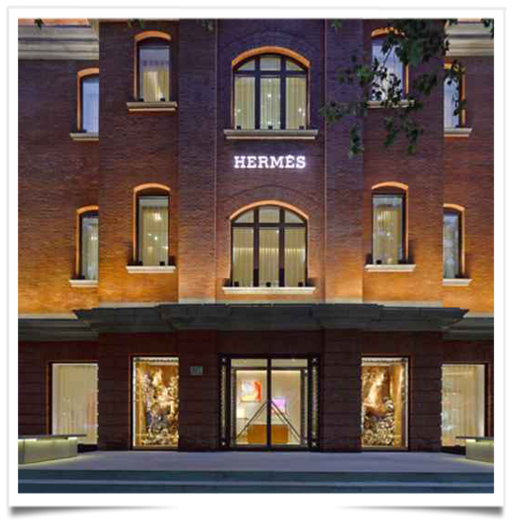 Shares in Hermès International dipped in morning trading in Paris on Thursday after the French luxury house reported first-half results that fell below analysts' expectations, as the widespread closure of stores due to the coronavirus pandemic sharply impacted its business and profitability.
Like other French luxury companies that reported second-quarter results this week, Hermès saw revenues plummet despite strong growth in mainland China and robust online sales. Its sales declined 41.3 percent to 982.5 million euros in the three months ended June 30, representing a drop of 41.5 percent in comparable terms.
Net income in the first six months of the year fell 55.6 percent to 335 million euros. Operating profit was down 53.2 percent to 535 million euros, with the operating margin sliding to 21.5 percent from 34.8 percent in the same period a year ago, weighed down by the fact that the company manufactures many of its goods.
The consensus forecast had been for second-quarter revenues of 999 million euros, an operating profit of 606 million euros, and an operating margin of 23.8 percent, Bernstein said in a research note. Hermès shares closed down 3.4 percent at 711 euros on the Paris Stock Exchange.
In a sign that things are gradually returning to normal in its domestic market, Dumas said Hermès plans to stage a physical show on Oct. 3 for its spring 2021 women's ready-to-wear collection, after presenting the men's line with a live online performance earlier this month.