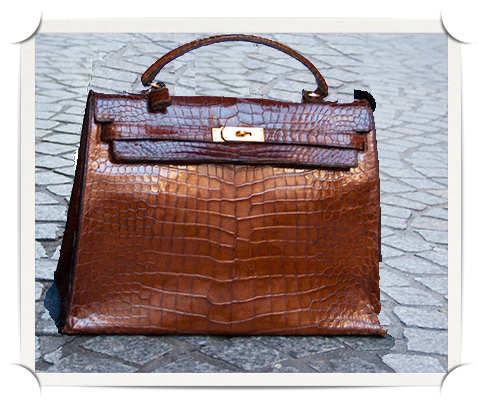 This week-end, the "Vintage des Collectionneurs d'Hermès" will be held at the Hotel du Louvre. The "Hermès collectors" have now their own trade show. which will feature a multitude of iconic pieces from the luxury house.
This very first show is organised by Catherine Lecomte, founder of vintage accessories website Katheley's. Ten exhibitors from France, Belgium, Italy, Germany, Spain, and the UK will exhibit from saddles to leather accessories as well as jewellery, watches and its legendary scarves. Every products will be inspected by a panel of experts to guarantee the authenticity of each one before the exhibition
There will no chance that such an exhibition is held for the Vuitton plastic bags.