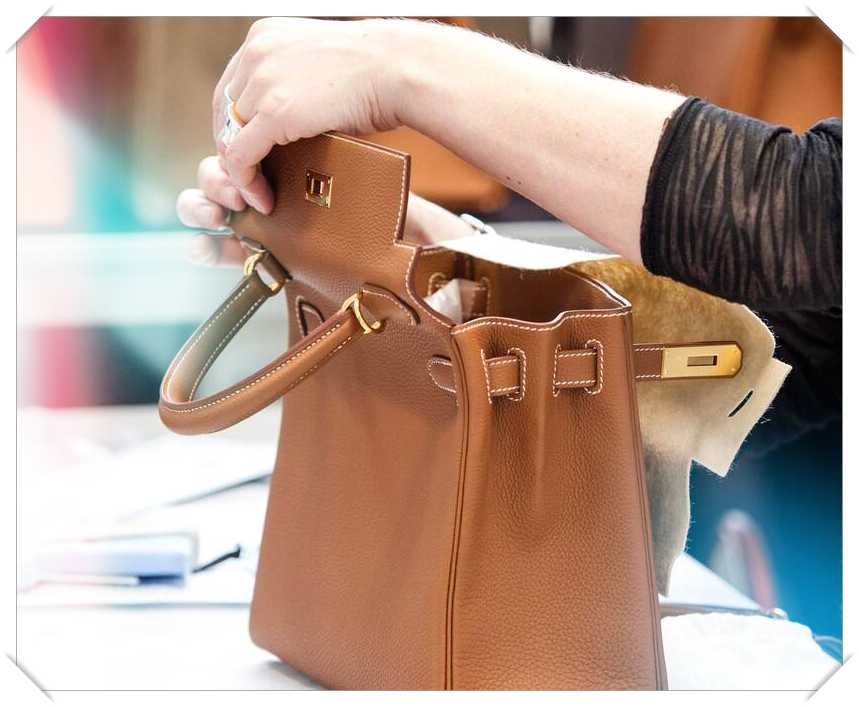 Hermès luxury brand bags were stolen from manufacturing workshops in the Bordeaux suburbs for a damage of several hundred thousand euros, the gendarmerie said Friday.
The damage is being estimated by Hermès", this source indicated, confirming information from South West France.
The burglars broke in during the night from Thursday to Friday by making a hole in a wall of the luxury group's temporary manufacturing workshops in Ambarès-et-Lagrave, according to the gendarmerie.
The safety system at this manufacturing site was not as advanced as in the future saddler-manufacturer's factory, which should open in 2020 in Saint-Vincent-de-Paul, north of Bordeaux. Continue reading →