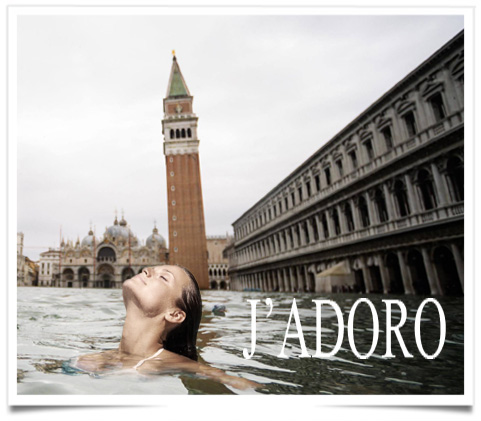 With floodwaters reaching their highest level in 50 years, the Italian government has declared a state of emergency in the city, where the iconic Piazza San Marco has been closed to the public and its Basilica seriously damaged.
On Thursday, Italy's Prime Minister Giuseppe Conte said the government will set up emergency measures, including the allocation of 20 million euros for the most urgent repairs.
Since Tuesday, dramatic images have been circulating on global media showing how water has seriously damaged not only boutiques  including the Celine store, which was submerged but also iconic destinations such as The Gritti Palace hotel.
Reached by phone on Friday, Edoardo Caovilla, creative director and chief executive officer of Venetian footwear label René Caovilla, described the situation in the city as dramatic.
"Being from Venice, we are particularly in pain for what is happening," he said. "Venice must be considered a museum like the Uffizi in Florence and needs to be managed that way." Continue reading →