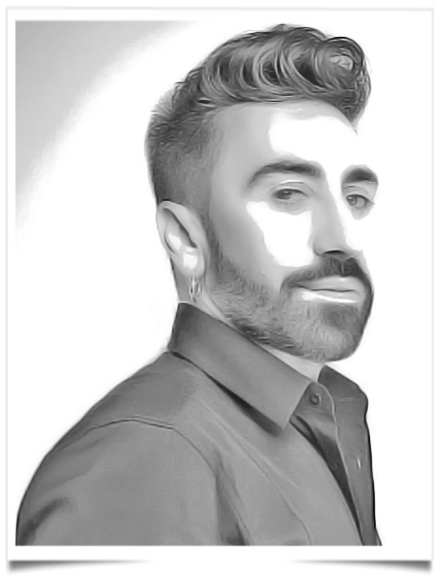 A Coco in Vuitton. Return to Vuitton for Coca, who started his career as a leather goods designer at Vuitton from 1996 to 2000. Adding more design muscle to a linchpin category, Louis Vuitton has snared acclaimed leather goods designer Johnny Coca.
Johnny Coca acclaimed leather goods designer, who recently exited as Mulberry's creative director after a successful five-year stint, is also known for his work under Phoebe Philo at Celine.
Born in Seville to Spanish parents, Coca later moved to Paris, where he studied art, architecture and design at the École Nationale Supérieure des Beaux Arts, École Nationale Supérieure d'Architecture de Paris-Malaquais and École Boulle in Paris, respectively.
The hire further reinforces the upscaling drive spearheaded by Vuitton chairman and chief executive officer Michael Burke and adds to a steady addition of top creative.
It's with great pride that I join Nicolas Ghesquière and the Louis Vuitton teams to further develop the women's handbag collections.
For his part, Ghesquière said, "I am happy to welcome Johnny at the Maison Louis Vuitton and very pleased that he is joining me on this journey that started a few years ago. "
Vuitton is one of the French group's main cash cows, and the company had touted a banner year for the brand, which continues to diversify its product ranges to grow revenues within its global store fleet, rather than opening a raft of new locations.