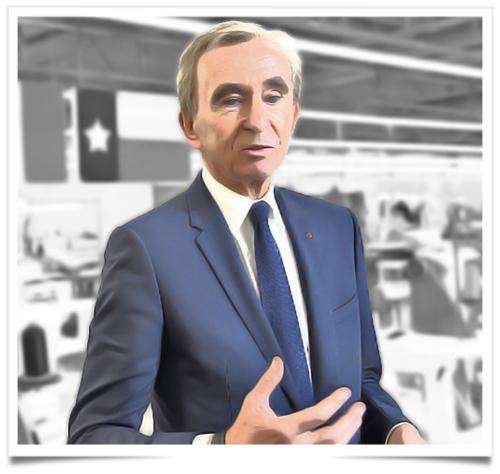 Nicolas Ghesquiere, creative director of Louis Vuitton, branded Donald Trump a "joke," just days after the U.S. president visited the fashion company's new leather workshop in Texas.
French fashion designer Ghesquiere, creative director for Louis Vuitton's women's collections, posted an image of Evelyn Thomas' 1984 hit "High Energy" on Instagram alongside the caption: "Standing against any political action. I am a fashion designer refusing this association #trumpisajoke #homophobia."
It comes after Trump visited the company's new leather workshop in Johnson County, Texas, on Thursday. The site is part of LVMH's commitment to create 1,000 jobs in the region as part Trump's Pledge to America's Workers initiative, the Business of Fashion reported.
Louis Vuitton and its parent company LVMH have not responded to Ghesquiere's comment. LVMH's billionaire owner Bernard Arnault stopped short of calling Trump a friend at the factory opening but acknowledged that the two had known each other since the 1980s,