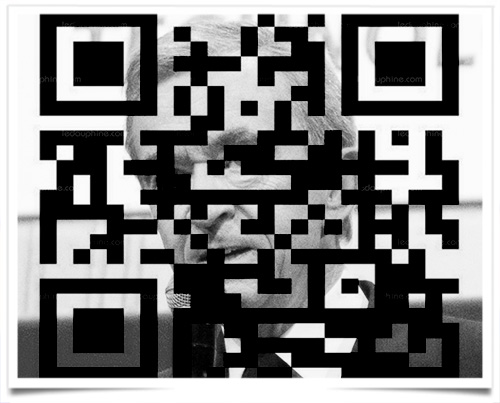 Louis Vuitton on Friday unveiled the first global blockchain designed to help consumers trace the provenance and authenticity of luxury goods, a platform named Aura it has developed in partnership with Microsoft and New York-based blockchain software technology company ConsenSys.
Bernard Arnault, chairman and chief executive officer of parent company LVMH Moët Hennessy Louis Vuitton, said the technology was still in the very early stages, but touted it as a key tool in the fight against fakes.
Executives at the luxury conglomerate, including chief digital officer Ian Rogers, declined to elaborate on the platform, which will be open to all luxury brands without intermediation, with data remaining confidential.
"For the moment, we are in the test phase, and we are also in the test phase in terms of the contacts which the team in charge of this project has had with other outside groups," Arnault told reporters at LVMH's 5,400-square-foot stand, where start-ups rubbed shoulders with brands such as Bulgari, Ruinart and Tag Heuer.