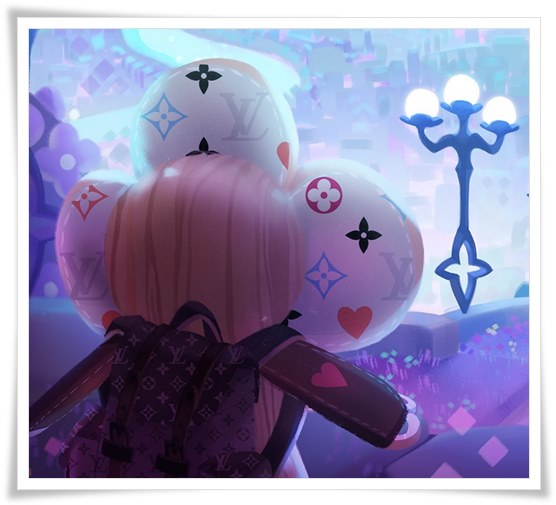 Two hundred years after his birth, the Vuitton company is marking the milestone in ways its founder never could have imagined, including a video game with embedded NFTs, a documentary on Apple TV, window installations, artworks, and social media activations galore.
Media is evolving so quickly that every time there's a new way of communicating, you have to tell your story all over again, said Michael Burke, chairman and chief executive officer of Vuitton. Generations are now defined by technology, not by age.
Vuitton Louis setting off from the tiny town of Anchay in eastern France at age 13. And yet the life story of Vuitton, who eventually reached Paris and apprenticed at renowned trunk maker and packer Romain Maréchal, contains many universal business truths, including the necessity of taking risks, of staying close to the customer, and of passing the baton to the next generation at the right time.
On Aug. 4, windows will be unveiled across Vuitton's global network of boutiques that will showcase trunks reimagined by 200 notable people from a variety of backgrounds and disciplines, including illustrator Jean-Philippe Delhomme, interior designer Pierre Yovanovitch, Paralympic swimmer Théo Curin, art director Willo Perron, and architect Peter Marino, whose hardcore harness trunk takes cues from his leather-daddy wardrobe. It's a shame that there are no Vuitton executives on the list, including Michael Burke, it would have been fun to see what they can do with their hands.