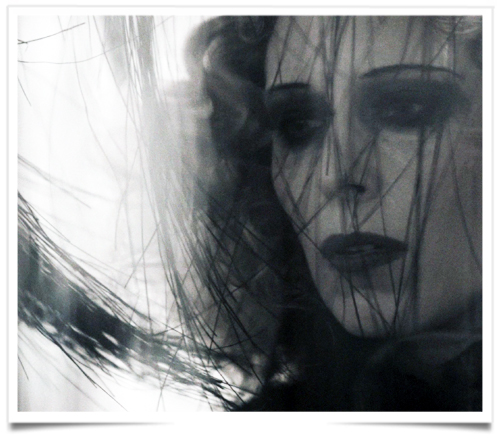 This collection features one of the major characters of the Comedia dell'arte: Il Medico.
Indeed, at the time of the Black Plague, the city of Venice paid doctors to treat the sick, rich and poor. If this mask with its long beak can make one think of a bird, it is nothing more than a filter capable of protecting against the epidemic transmitted by the air. A wooden cane was used to auscultate the patients.
The Statue of Liberty appears bound, wrapped, gagged, a whole symbol … As for the plague aka COVID 19, it is embodied by Ophelia Kolb and Il Medico, by Alexandre Risso, aka the medical corps, to whom we can only pay tribute.
From Haute Couture, here is the elusive poet of the new times, who inserts his Apollonide seeds to transform our world and eventually return it to us all in its original form. It is the sweetest message and the most violent of Fashion Week, but the most real at the same time, like a deity filled with frenzy, the Covid stigmatized in a Franck Sorbier dress, as if to control it better. Continue reading →