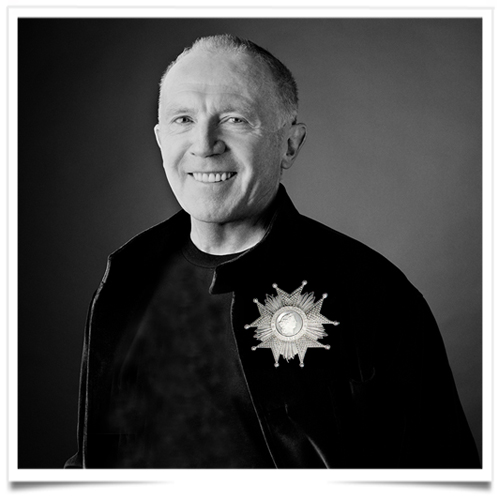 This week, France's Emperor of Luxury, François Pinault, received France's high distinction, the "Dignité de Grand Croix" in the "Légion d'Honneur".
Last November the Italian government honored Pinault for his support for Italian luxury brands and his contribution to modern art, namely through his Palazzo Grassi and Punta della Dogana in Venice.
Pinault founded the luxury conglomerate Kering, whose portfolio includes Gucci, Alexander McQueen and Balenciaga. The company is now managed by his son François-Henri Pinault.
The "Legion d'Honneur", or Ordre national de la Légion d'honneur, is the highest French order of merit for military and civil merits, established in 1802 by Napoléon Bonaparte. Continue reading →