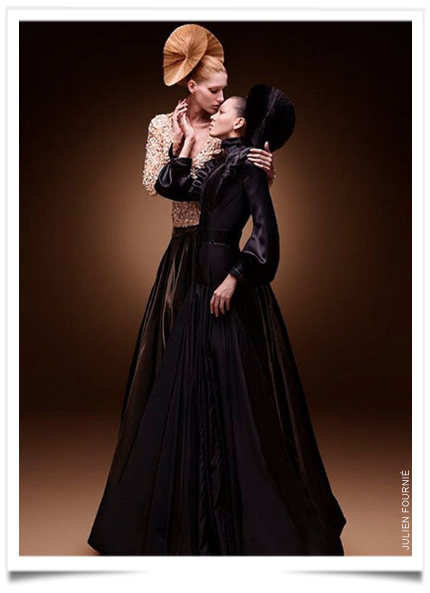 The weekend wasn't quite the knockout retailers hoped for because of frigid weather, snow and ice storms in the country. The key question was whether the last-minute rush over the weekend will be enough for stores to hit their holiday targets of 3 to 4 percent growth  and at what price to margins those sales will come.
Saturday was actually pretty busy. It was almost the equivalent to last year's final Saturday. Although we were slightly behind in traffic, the malls had been lagging, mostly because the holiday selling season has been spread out, beginning before Black Friday and extending out due to the extra shopping weekend this year.
Typically for Black Friday, 50 percent off is almost always planned promotions. This past weekend, maybe a few were planned promotions. I would venture that because promotions were deeper, the management teams did not think this was a successful holiday.
The problem with free shipping and free returns is how retailers address the need to be "seamless" and convenient for apparel shoppers now that consumers don't need to be shopping in stores since they can try on at home. But while the sales may be completed initially at higher prices, the items that are returned and subsequently sold will be at the lower prevailing selling price. All that shipping and return costs that retailers absorb, as well as a selling price for the returned item that could reflect a third or fourth discounted price  will have an impact on the retailers' margins for the fourth quarter.
One beneficiary of the sudden cold freeze was Ugg, which saw promotions remaining "in check. There was "solid traffic" around boots and other seasonal products and, in the case of Ugg, the "Classic II line continues to sell at full-price at major department stores, whereas at this point in the season last year, they had already began taking 15 percent discounts on core styles."