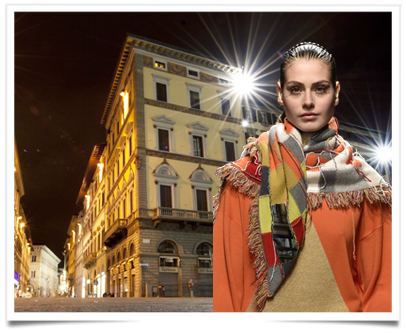 Italy's government continues to support the country's fashion industry and has pledged to channel 36 million euros, or $38.1 million, in the system this year through the Italian Trade Commission.
Opening Pitti Uomo in Florence on Tuesday, Carlo Calenda, Italy's minister for economic development, announced the investment,
Emphasizing the importance of Calenda inaugurating the international men's wear trade show, Marzotto said the minister showed confidence in the event and underscored the efforts organizers are making to attract buyers from new countries.
Calenda praised Pitti's innovative formats and products, presented by 1,200 brands, which draw 25,000 buyers each season, said Marzotto. "More in general, Calenda realizes the fashion industry employs one million people." Calenda was reconfirmed in his role by new Prime Minister Paolo Gentiloni, who succeeded Matteo Renzi in December.
"When Calenda was deputy minister three years ago, he understood how fashion is a leading sector in Italy, relying on an entire pipeline," said Marzotto.
The entrepreneur touched on the subject of a new fashion federation, an alliance that will unite industry associations SMI Sistema Moda Italia, Assocalzaturifici (footwear), Aimpes (leather goods) and Anfao (eyewear). This is expected to take shape "over the next few months," he said.