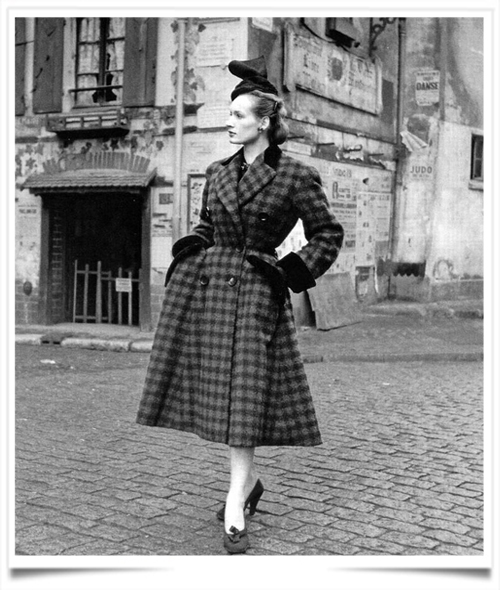 The National Gallery of Victoria will stage a Christian Dior retrospective next year to commemorate Dior's 70th anniversary. Christian Dior designed under his own name for only a decade, but his influence is everlasting.
Although Dior declined to confirm or deny that other similar exhibitions are in the pipeline for 2017, NGV senior curator fashion and textiles Katie Somerville said she understands the Melbourne show is one of three retrospectives that Dior has in development for its 70th anniversary year, with a Paris show at the Louvre and another in New York yet to be announced.
Showcasing 140 couture garments spanning 1947 until the present day and exclusive to the NGV, "The House of Dior: Seventy Years of Haute Couture" will run from Aug. 27 through Nov. 7, 2017 at the Melbourne museum.
The exhibition will also include gowns from the NGV's own 12,000-strong fashion and textile archive, which includes around 30 Dior garments, as well as pieces on international loan, accessories, sketches, photographs and a dedicated space replicating the look and feel of Dior's couture ateliers.