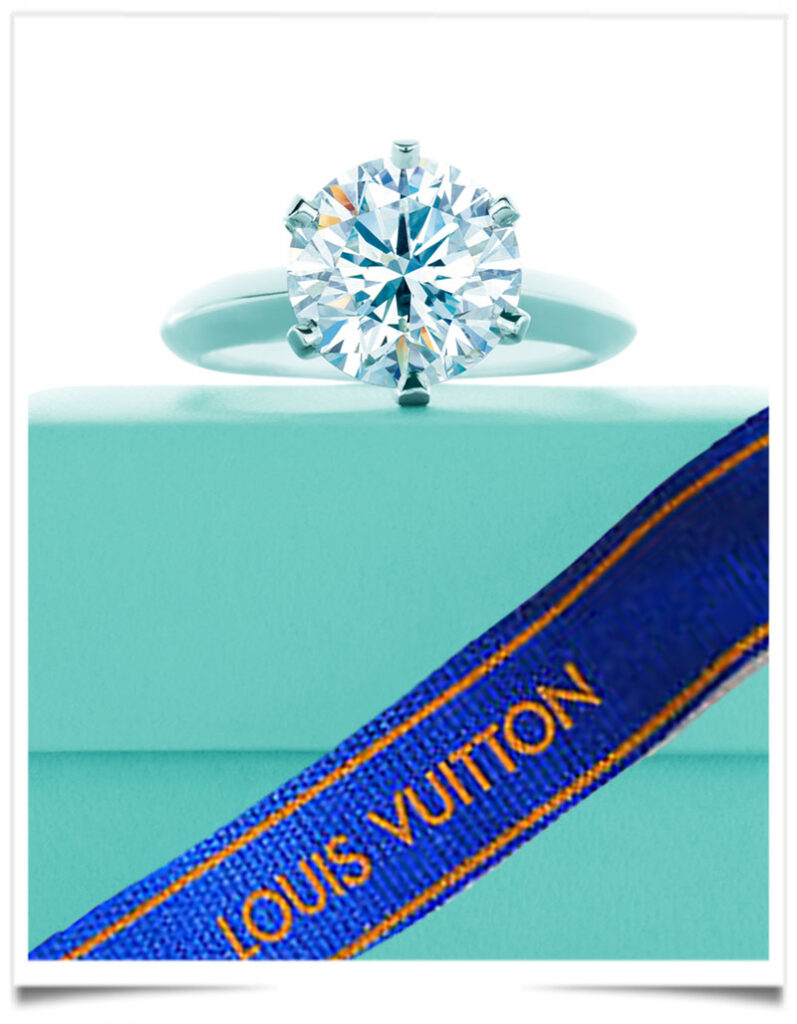 The European Commission gave the now-disputed deal the thumbs-up on Monday, according to a filing with the Securities and Exchange Commission by Tiffany.
"All regulatory approvals required for the completion of the merger have now been obtained," Tiffany said.
But the most important approval of all the go-ahead from LVMH chief Bernard Arnault has been withdrawn and the two sides are embroiled in a nasty court fight that's set to go to trial in Delaware on Jan. 5.
LVMH started to back away from the deal over the summer and in September publicly said it was walking away, citing a letter from the French government.
Immediately, the case went to the courts with Tiffany accusing, among other things, that LVMH was dragging its feet over approvals. Continue reading →