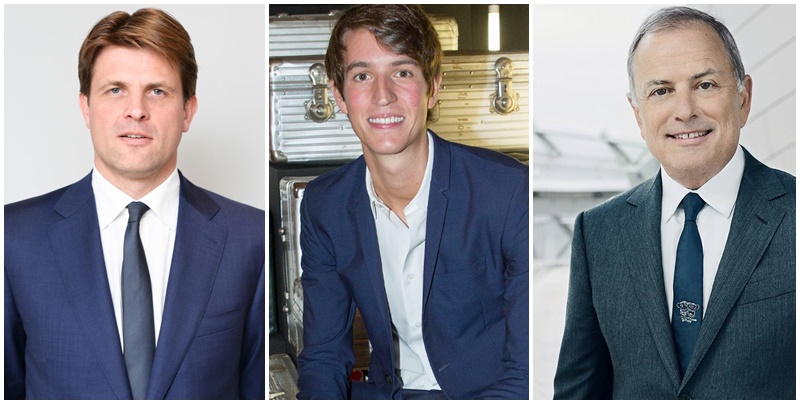 Louis Vuitton has selected Vuitton executive Anthony Ledru to become chief executive officer of the American jeweler.
Wha's more, Alexandre Arnault, CEO of Rimowa since 2017 and the second eldest son of LVMH chairman and CEO Bernard Arnault, is to become Tiffany's executive vice president, product and communications, lending his strong digital acumen, Millennial perspective, branding expertise and vast network of connections in Silicon Valley.
Michael Burke, chairman and CEO of Louis Vuitton, will become chairman of the Tiffany board of directors, bringing his vast experience and impeccable track record in luxury to the task.
This powerful trio will be charged with accelerating the growth and intensifying the sparkle of LVMH's newest luxury jewel, which is sure to transform the French group's watches and jewelry division.
LVMH is expected to spiff up Tiffany boutiques, renew its product range, rev up communications and leverage its expertise in fast-growing China. Luxury analysts say the French group has the financial and management muscle to transform Tiffany into a luxury megabrand.