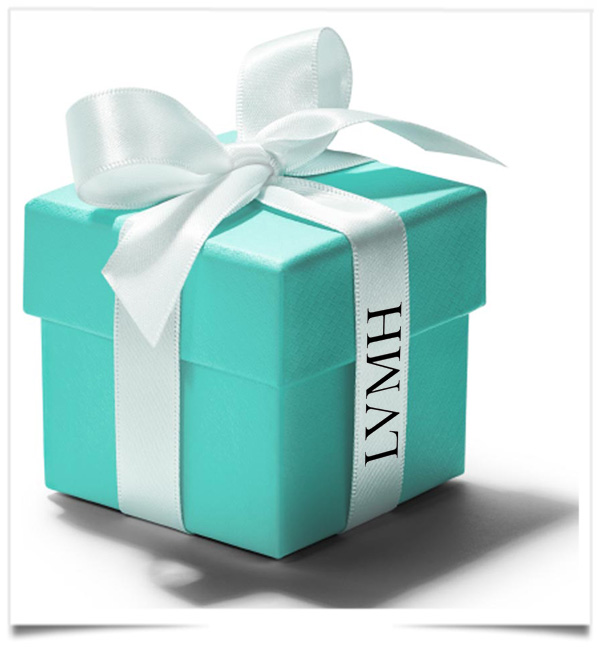 It is understood board members of the luxury giant are concerned about the impact of not only the coronavirus pandemic, which has claimed more than 100,000 lives in America and wreaked widespread economic damage, but also the growing social unrest over the death of George Floyd at the hands of Minneapolis police.
In addition, these sources said, LVMH board members voiced concerns about Tiffany's ability to cover all its debt covenants at the end of the transaction, which was expected to be concluded mid-year.
A woman walks at Tiffany & Co. and  designer boutiques of Manhattan and Paris are feeling the chill of a Chinese economic slowdown that has hammered automakers and other industries. That is jolting brands such as Louis Vuitton and Tiffany & Co that increasingly rely on Chinese customers who spend $90 billion a year on jewelry, clothes and other high-end goods. The industry already is facing pressure to keep up as China's big spenders shift to buying more at the spreading networks of luxury outlets in their own country.
The talk was surrounding the 10 board members up for reelection, the company's choice of accounting firms and executive compensations  all approved.
Instead, Alessandro Bogliolo, chief executive officer of Tiffany, called the 2019 fiscal year a year of progress on all of our strategic initiatives.
"The primary focus in 2019 was on the local customers in our key markets," Bogliolo said. "A great example of this is on the Chinese Mainland, where we experienced strong double-digit growth for the year."
The American jeweler opened stores in Hong Kong and Shanghai during the 12-month period ending Jan. 31, while renovating stores in London, New York and Sydney. Bogliolo said the renovations along with enhanced marketing efforts helped increase the average unit retail price by about 10 percent for the year.
Still, like many retailers, Tiffany was forced to close about half of its stores in China in late January and all of its stores in North America by mid-March to prevent the spread of the coronavirus.
Shares of Tiffany, which closed up 0.18 percent to $128.36 each on Monday, are up more than 42 percent year-over-year