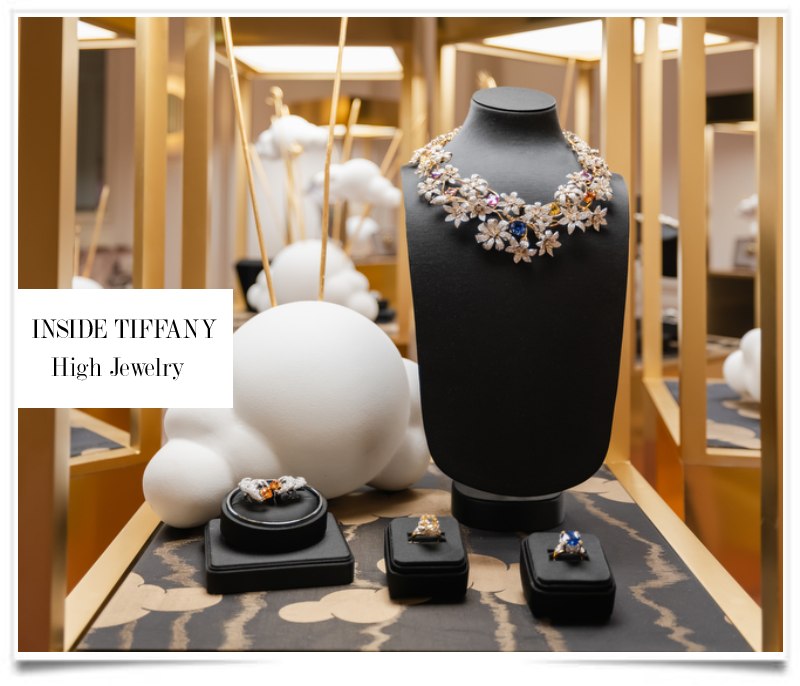 Tiffany's Blue Book collection, called Colors of Nature, offers collectors rare stones sourced from every corner of the globe.
Fir tree-colored emeralds, a 95-carat melo melo pearl hailing from a poodle-sized snail in the South China Sea and red diamonds so rare that a stone barely surpassing the one-carat mark is priced well within the seven-figure range: these are elements of Tiffany & Co.'s new Blue Book collection, its annual release of exceptional high jewel.
In the interest of striking new intimacy with its highest-spending clients, Tiffany switched up its formula this year to suit the current times. While the jeweler had previously staged galas or big exhibitions to sell pieces from its Blue Book collection, this year it took over a manicured five-story town house just north of the Pierre Hotel.