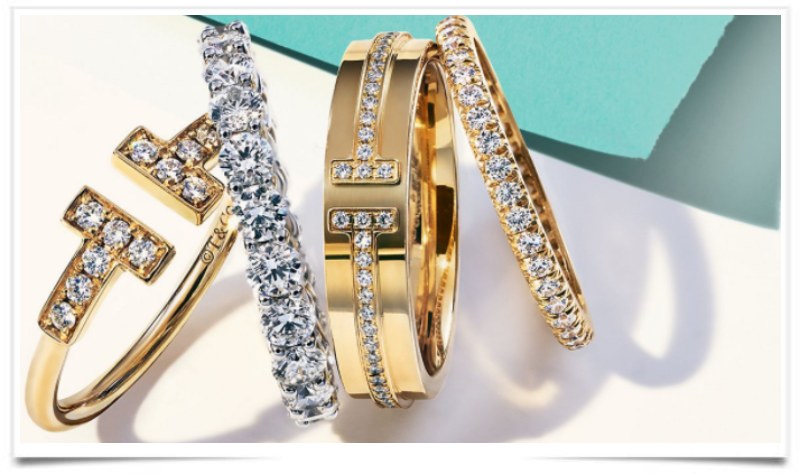 LVMH's Tiffany reboot is working, delivering what the group called a "remarkable performance" in its third quarter results. Following its acquisition of the American jeweller in January 2021, LVMH lost no time in appointing a heavyweight management team, speed being a vital ingredient in successful .
Chairman Michael Burke, one of Bernard Arnault's most trusted lieutenants, is surely applying lessons learned at Louis Vuitton to sell 'exclusive' products by the millions of units. CEO Anthony Ledru brings almost 15 years of experience working not only for Vuitton, but for some of the top fine jewellery companies in the world: Cartier, Harry Winston and Tiffany itself. Meanwhile.
Alexandre Arnault, EVP of product and communication, is largely onboard to bring millennials to the brand through blockbuster collaborations and a new brand identity, much as he did at Rimowa. In March a new creative director: Ruba Abu-Nimah, a jewellery outsider and a wild card worthy of a "CHIC CHIC BANG BANG" revival.