Tag Archives:
Haute couture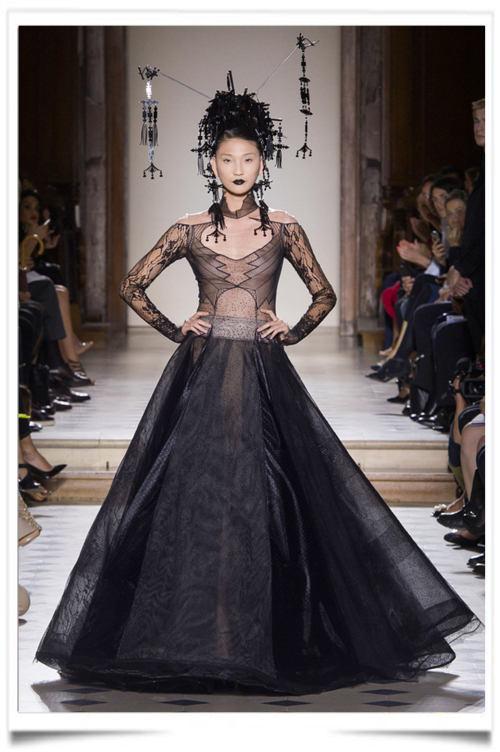 Julien Fournié
"Tell me what you wear and I will tell you who you are » could be the name of the 2015 Spring/Summer Julien Fournié show. Influenced by China and the 1950's, the collection is glamour and revealed a feminine and beautiful woman which will make you dream  of her and for whom you would like to write and who will make you happy.
I love this yellow and black accented with a necklace of black as a provocation. I love this deep neckline and simply open up the desecration that lets me see the beauty and the promise of a soft and warm night.
I love simplicity in sophistication. I love beautiful. I like what is simple.
We love you Julien. Continue reading →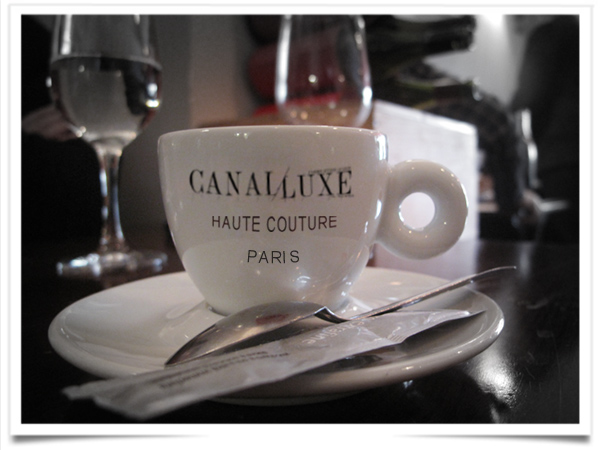 Today is a very specific moment. Paris Fashion Week Haute Couture starts and you can find the whole schedule of Paris Fall-Winter 2014-15 Haute Couture. Nothing is ever more characteristic in the world of fashion, and more specifically int Haute Couture.
It is not difficult to define the worst and the best aspects of Haute Couture. In fact, it is easily summed up in one word: perfection. The Perfection is the word I love the most as it is so easy to write an article when the collection is fabulous. However it is so difficult to write an article when the presentation is ugly.
Creating and delivering this level of high quality require inexhaustible energy. Paradoxically, it is to this ideal Continue reading →