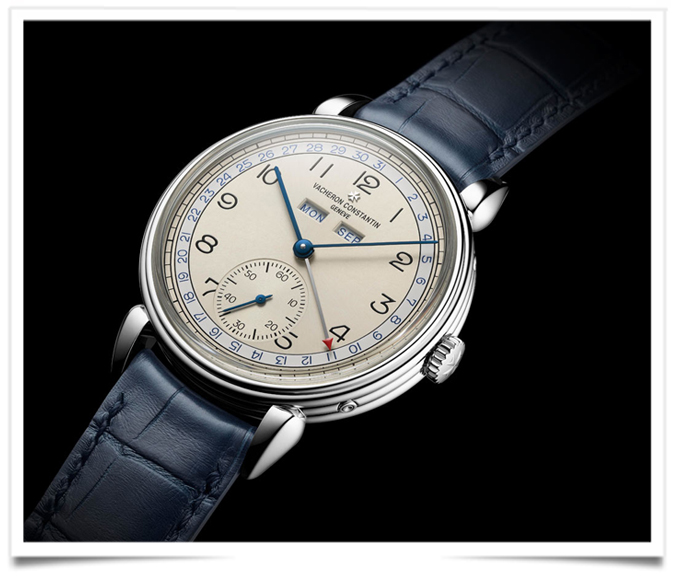 American consumers might have a weakness for watches that are large and geared to the outdoors, but with the right emphasis, Vacheron Constantin chief executive officer Louis Ferla thinks the dressy, upscale brand can find stronger resonance in the country.
"I think for us, with a bit more focus and explanation, we should be able to properly develop that market," .The Swiss label, which belongs to Richemont, has just launched three new watch models, the latest additions to a two-decade practice of reissuing historic styles.
From the Twenties, the American 1921 model features a round face set in a cushion shape and was designed at a slightly skewed angle, making it possible to read the time with minimal wrist movement.
Like many players in the industry, Vacheron Constantin faces the challenge of finding the right balance between highlighting the house's deep history and securing its pertinence in a future with a crowded landscape of offers that include models connected to the Internet. Continue reading →