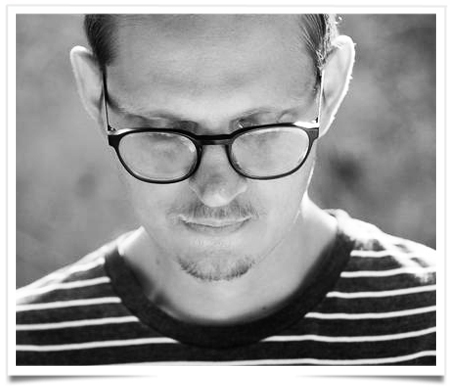 In June, the LVMH-owned brand hired Hector Muelas as Chief Brand Officer to oversee the brand's global marketing and communications.
This month, Rimowa appointed Rocky Jacob as Chief Product Officer, marking as the second major appointment for the German luggage producer.
Rocky Jacob, Rimowa's newest addition, headed the Alphabet-owned home automation producer that created the "learning" digital thermostat that adjusts room temperature based on patterns. At Nest, he served Head of Industrial Design, and now he will serve as an adviso.
Prior to joining Nest, Rocky served as Lead Industrial Designer at HTC, served as an Industrial Designer at Ideo and Ident Technology, and operated his own independent design studio as an independent contractor. At Rimowa, Rocky will oversee the brand's design, production and engineering.