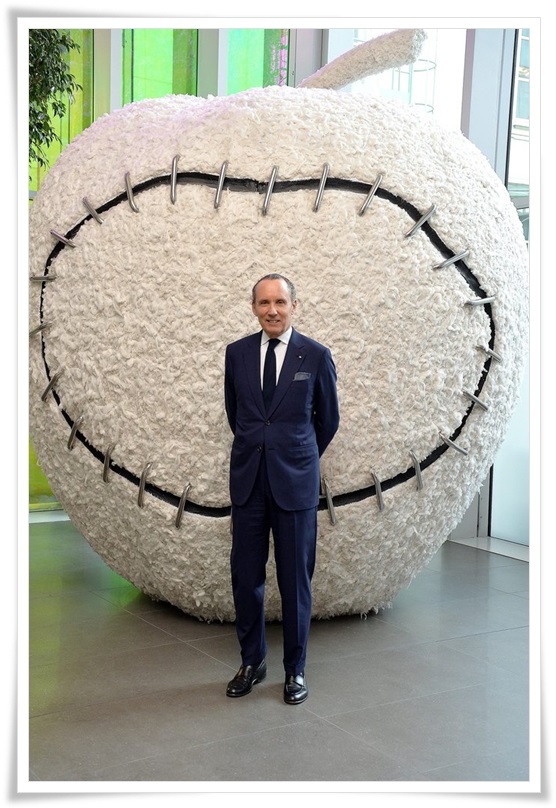 The Ermenegildo Zegna Group is taking another step toward a more sustainable future.
The Italian men's wear company has signed a deal with Stellantis, the Amsterdam-based automotive company created in 2021 from the merger between Italian-American Fiat Chrysler Automobiles and French PSA Group, to develop a sustainable mobility program.
Zegna Group will implement a strategy to make its company's fleet, which \ includes 200 cars, fully green by 2025 by progressively introducing plug-in hybrid and full electric vehicles to significantly reduce CO2 emissions and air pollution.
According to Stellantis CEO Carlos Tavares, the car company will put at the disposal of Zegna 30 different models between affordable plug-in hybrid and battery electric vehicles.
Today's announcement is a perfect illustration of the capacity of Stellantis to support the Zegna Group toward a zero emission objective for its employees and its supply chain, with state of the art green cars; said Stellantis chairman John Elkann. "Today, environmental, social and corporate governance is at the core of every responsible management decision and it is our common objective to demonstrate that companies have a clear role to behave against global warming. Continue reading →