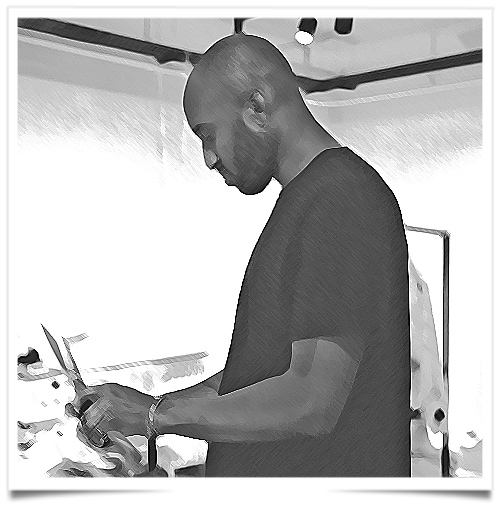 Virgil Abloh said on Thursday he has raised $1 million for a scholarship fund for Black fashion students.
The founder of luxury streetwear label Off-White and artistic director of men's wear at Louis Vuitton has entered a long-term partnership with the Fashion Scholarship Fund to launch the Virgil Abloh "Post Modern" Scholarship Fund, which is endowed with a personal donation from the designer and matching funds from his partners Evian, Farfetch, Louis Vuitton and New Guards Group. The sum will provide scholarships to between 100 and 200 students of academic promise of Black, African American, or African descent.
"I was a student on a campus that was largely not as diverse as the world is. And it4s important to set up this foundation specifically for Black students who may feel like in the industry of fashion, they don4t see many people that they can identify with," he added.
The designer was criticized after he lamented the vandalism that took place during protests over police brutality against Black people, and was slammed online for donating $50 to a bail fund for protesters. Abloh subsequently clarified that he had actually donated $20,500 to bail funds and other causes related to the movement, which started after the police killing of George Floyd.
"I stand for these issues. The hot topic in our industry is the opportunities for Black people inside these institutions. So I have a position, I can turn the volume up on it," Abloh added.
"It's how I could sleep at night, knowing that what was $50 is now $1 million. And that's 150, 200 kids that are benefiting," he said. "This fund is a beacon to let people know how much of a priority it is. I don't take it lightly.