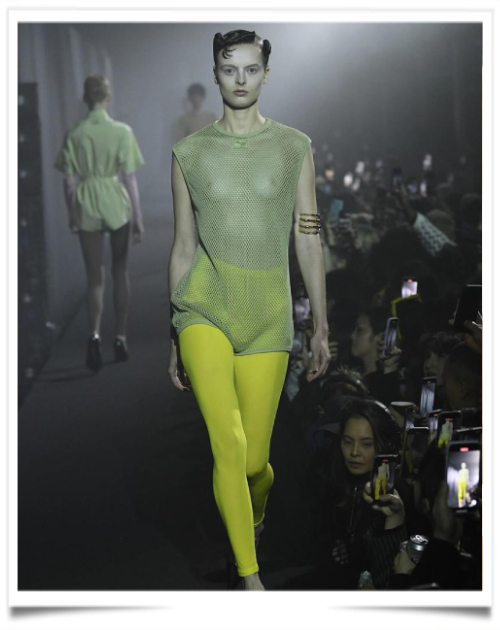 The Spring Summer 2023 collection is a conclusion of an extraordinary of 27 years journey and the final season of the Raf Simons' Fashion brand. That was on the Raf Simons's Instagram today.
Raf Simons has finally discovered that he has no talent to be a fashion designer. He said to his team: "Thank you all for believing in our vision and in me." And if he had to tell the press something, he would surely say:
"Thank you for never having supported me" and I would have answered him: "If you had been a true designer we would probably have supported you." Nevertheless, we wish you all the best for your retirement and you should know that we will not regret you. Same for your successor in dior Maria Grazzia.
This is the difference between a real designer and a fake one, the real one stays in his passion until his death. A Belgian story perhaps?