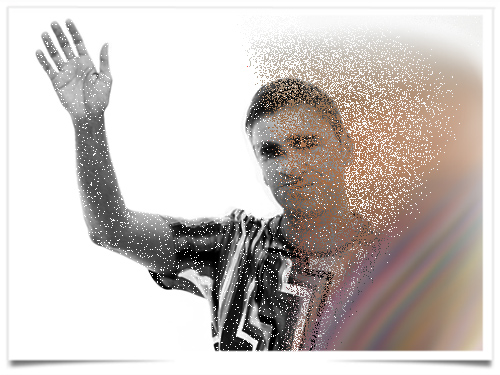 Today, Christian Dior fashion house has announced the departure of Raf Simons, the creative director for more than three years.
At the Spring/Summer women's presentation in September, if you remember, Canal-Luxe wrote that it should be his last fashion show as the collection was far beyond what such a fashion house should expect. In one word, Canal-Luxe perspective on the future of Raf Simons at Christian Dior prooved to be right.
"It's after deep reflection that I have decided to quit my post as creative director for Christian Dior's women's collection," the Belgian designer said in a statement.
"It's a decision founded on one hand by my desire to concentrate on other centres of interest in my life, notably my own label, as well as the passions that motivate me beyond my professional activities," he said, adding that it had been an "immense privilege" to work for Dior.
Bernard Arnault, head of LVMH which owns the label, and Dior CEO Sidney Toledano released a statement saying they respected Simons' decision and "warmly thank him for his exceptional creative contribution". However there is no doubt about the separation which is certainly a financial gentleman agreement.