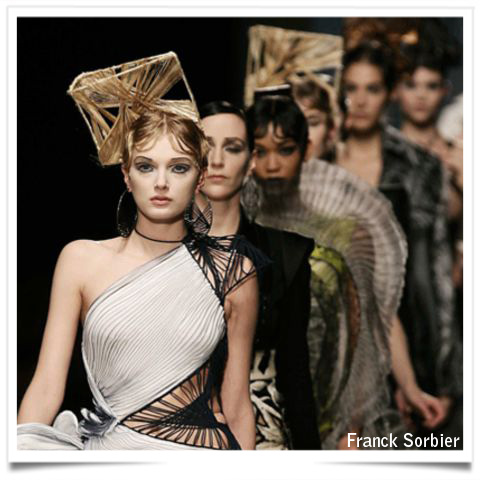 Paris Fashion Week will go ahead this fall with 88 brands on the official calendar, although it is not yet known how many of them will be holding physical shows and presentations.
Among the major brands revealed to be missing from the schedule this season are Celine, Alexander McQueen, Comme des Garçons and Off-White. As reported, Saint Laurent and Valentino are also skipping the Paris season.
The list of absentees also includes Sacai, Lacoste, Lemaire, Junya Watanabe, Noir Kei Ninomiya, Rochas, Atlein, Guy Laroche and Kwaidan Editions. Rochas has been without a designer since last December after parting ways with Alessandro Dell'Acqua, and Lemaire showed its coed collection during the men's week in July.
The spring 2021 collections for Comme des Garçons, Junya Watanabe and Noir Kei Ninomiya will be unveiled during mini shows or presentations in Tokyo between Oct. 19 and 23 as part of Comme des Garçons' seasonal showroom there. And Franck Sorbier for a physical Show in Paris Downtown. Continue reading →