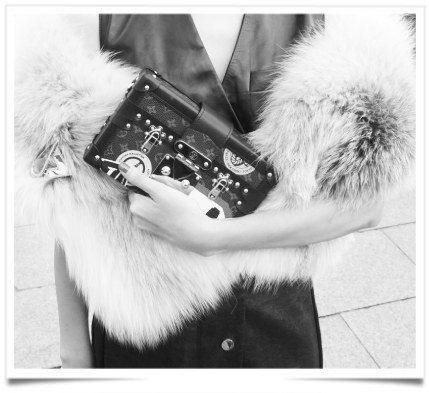 The online platform for the Paris Fashion Week that ended on March 8, showcasing womenswear collections for fall 2022, registered a 90 percent increase in unique visitors to 456,000; a 72 percent gain in page views to 1.4 million, and a 97 percent jump in media impact value to $260 million, according to data released by the Fédération de la Haute Couture et de la Mode.
But can we believe people who don't even know how to buy their dot com and who have had their name stolen three times?
Anyway, I remember when give an advice on the management of the photos 20 years ago,  I said to the president, if you not manage this problem by yourself he would be nanage by others. The French fashion after this advice will only make a website ten years later.
So I'm glad of this little moment of lucidity, and the visionary at the head of the institution will probably success full in the future by a super audience, but is the problem of French fashion there?
We should rather focus on the creators who do not know how to sew, and illuminate the usurpers of this profession. But this is for 2060 Mars times, in the NFT word.
F