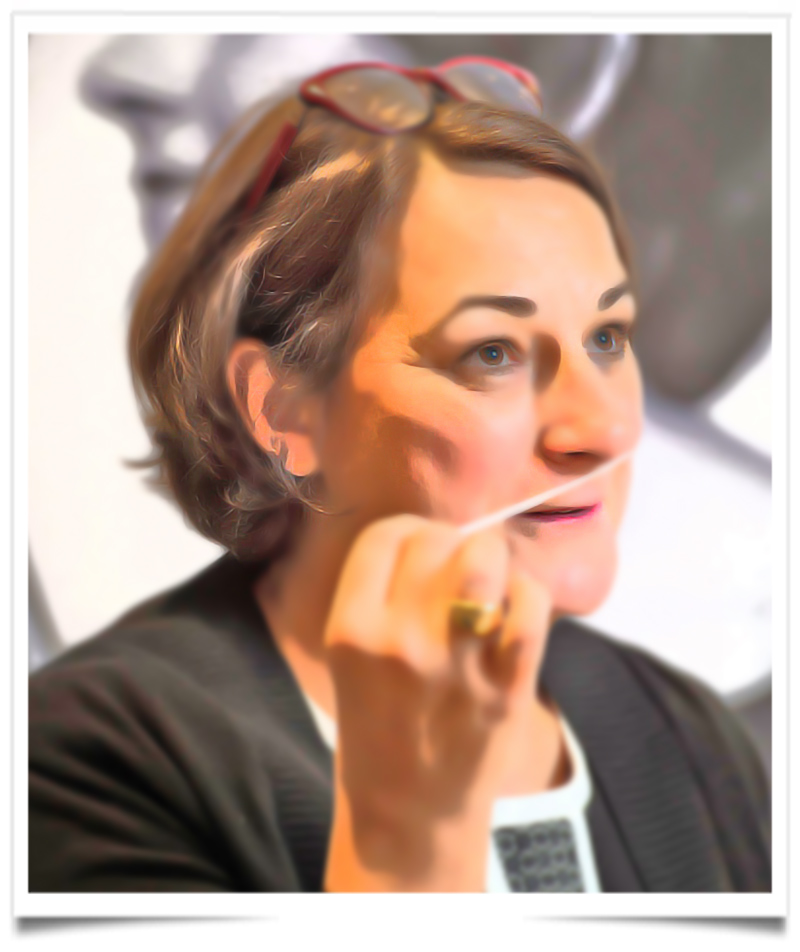 Sophie Labbé has joined Firmenich as principal perfumer of the fine fragrance team, based here. She spent the last 27 years of her career at IFF, creating scents for brands including Calvin Klein, Givenchy, Ferragamo, Nina Ricci, Versace and Yves Saint Laurent.
"In recent years, we have been transforming our fine fragrance team to prepare for the future and anticipate new market demands," Jerry Vittoria, president, fine fragrances worldwide at Firmenich, said in a statement. "Sophie Labbé's talent is recognized by all our partners, and her vast experience across international markets will help ensure our longterm sustained leadership in fine fragrance."
"Like many perfumers, joining the team and accessing its unique palette of ingredients remains a career dream," Labbé said. "I was also deeply impressed by the company's commitment to greater environmental and societal respect, and its creative strength through innovation."
Geneva-based Firmenich is the world's largest privately owned fragrance and flavors supplier. In its most recent fiscal year, ended June, it registered sales of 3.9 billion Swiss francs, or $3.95 billion.