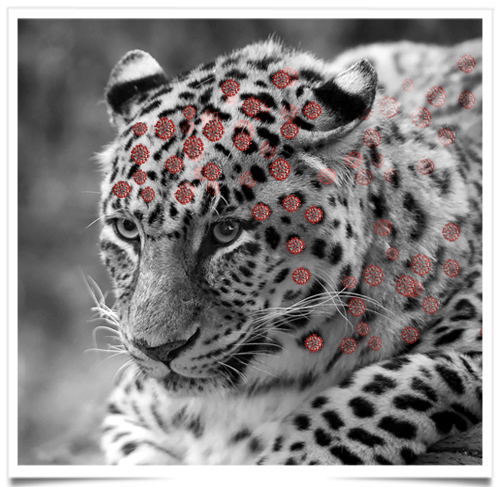 Richemont's and the Rupert View again, "We are lucky in that we prepared for an economic downturn," said Johann Rupert, Richemont's chairman and founder. "COVID-19 merely sped up what was probably going to happen in any case.
Diamonds are forever, as are other jewels made from precious rocks and minerals, and their long-term appeal will outlast any damage that COVID-19 may inflict on sales of hard luxury. So says Compagnie Financière Richemont's Johann Rupert, who is paving the way for better years ahead.
The short- to medium-term may be grim but, as usual, Richemont's founder and chairman is taking the long view. He believes his company, home of brands including Cartier, Van Cleef & Arpels and Montblanc, is run with enough "caution and cash" to emerge in a much stronger position post-pandemic.
Rupert said Richemont has enough liquidity to last 36 months, a net cash position of 2.4 billion euros, and an increasingly flexible, digitally led business model. Cartier, which was established in 1847 has survived two world wars, and Vacheron Constantin, which began manufacturing watches in its current premises in Geneva in 1755.
In that spirit of prudence, and patience, Rupert has also decided to downsize Richemont's dividend this year to 1 Swiss franc per 1A share/10B shares and to give shareholders a warrant or loyalty bonus by way of options to acquire future shares on advantageous terms.
He believes that consumer, and social, habits will change drastically, post-pandemic. Vulgar displays of wealth will be frowned upon more than ever, while people will want to spend more time entertaining at home.
He also foresees more demand for discreet, well-made artisanal products, and said the big luxury companies like Richemont have a role to play to preserve and create these specialized jobs. People will understand the value of job creation, and artisanal values will be appreciated more and more.
If you look at Brexit and if you look at the rise of President Trump, it is, in a sense, a vote on the tearing of the social fabric, which is why I believe the vulgar display of wealth will be frowned upon even more.
In addition to the time it will take to find and administer a vaccine worldwide, he said the decline in tourism and international travel will also weigh on growth.
Rupert is proud of having positioned Richemont to withstand the blows that inevitably come with running a 21st-century luxury business in a globalized world.
He said Richemont's approach has been to shift from a fixed-cost basis of operating, to a more flexible model. We see online marketing as a key element of that." He also said the venture with Alibaba in China is helping to introduce Cartier and the other maisons to a new generation of shoppers.