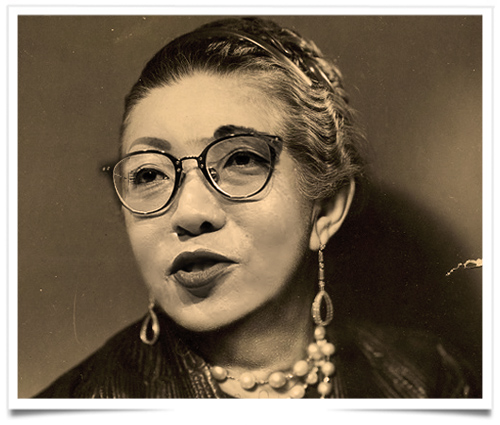 As with many fashion executives the world over, Joann Cheng the chairwoman of Fosun Fashion Group, had a litany of urgent challenges brought to her desk by the outbreak of the coronavirus.
The owner of fashion brands including Lanvin, Caruso, St. John Knits and Wolford, among others, was facing widespread production delays, order cancellations from multiple wholesalers, not to mention a general plunge in retail sales as mandatory stay-at-home orders were issued across numerous countries.
It's a challenge honestly, said Cheng, sitting in her office on a high floor of the Bund Finance Centre here.
The country was first hit in January by COVID-19 but four months later, the nation is largely recovered and life looks remarkably a lot like it did pre-virus in Shanghai. Traffic jams have returned, and masks are no longer required by the government to be worn by people out and about. Shoppers are creeping back incrementally, she observed.
The pandemic brought home one key point, though. "Because we are hit by the virus and the world is full of uncertainty, you want to consume quality she said !
Lanvin has begun livestreaming on Xiaohongshu, with great results, she said, and quickly pivoted some manufacturing to China to create a Love In Action capsule themed after Babar, the famed French kids cartoon elephant character.
The jewel in the Fosun portfolio is undoubtedly Lanvin so much so that Cheng finds herself for the second time in the span of just a few years donning the role of interim chief executive officer. After Nicolas Druz was ousted in 2018, Cheng managed the brand, before bringing in Jean-Philippe Hecquet. Hecquet left in March after 18 months, handing the reins back to her.
At the end of last year, Lanvin was coming off a relatively high note. It just closed a large retrospective exhibition in Shanghai, and unveiled a new flagship. Cheng said she's been very pleased with creative director Bruno Sialelli, a strong accessories department, and new marketing team in place.
She declined to share any financial details, but said she believes very much in the long-term potential of the French house to become a billion-dollar brand. Yes I understand lanvin will be a Million Dollar brand of debt.
Anonymode