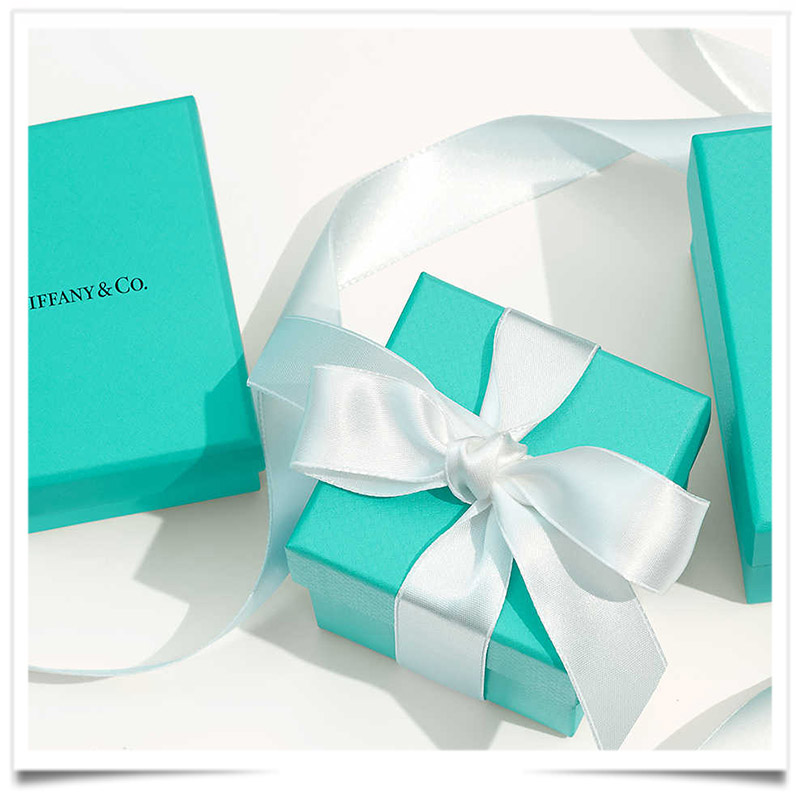 When the luxury jeweler's shareholders gathered at its New York headquarters Tuesday morning to vote on the mega sale to Arnault's LVMH Moët Hennessy Louis Vuitton, it was in all the important ways, already a done deal. (Arnault wasn't on the scene, but later issued a statement praising the go-ahead of the transaction, the largest deal ever in the luxury space).
The meeting was a formality and little resistance was expected to the deal, struck in November at $135 a share. Investors holding about 72 percent of Tiffany's stock were represented at the meeting, although the majority of those shares appeared to be voted by proxy.
In the room sipping free coffee, nibbling on croissants, chatting with chief executive officer Alessandro Bogliolo and reading over the rules of the meeting was an eclectic group of smaller shareholders and employees.
"I'm really upset about this," said one woman, who said she had been a shareholder since the Eighties. "Tiffany is one of the last iconic American companies. With all due respect, I think it's important who owns a company.
Some of the questions, though, did highlight the fact that much remains unresolved. The deal is still subject to routine regulatory approvals and the details of the merger are yet to be worked out. Tiffany will become a wholly owned subsidiary of LVMH, but even the executive leadership doesn't know exactly what';s coming.
Aside from the people, there was a lot of interest in what would become of the famed Fifth Avenue flagship, which is closed for renovation and relocated to a former Nike store nearby. The questioning was at times meandering, although it sometimes revealed interesting nuggets. Tiffany, for instance, subleases the space of its temporary store from Nike, but the building is owned by the Trump Organization.
One shareholder noted that once the deal is closed, LVMH, which has stores for other brands nearby, could do what it wants with the Tiffany building.
The facade and first floor will be cleaned and updated in a respectful way, while the floors higher up will get more modern treatments. And while one shareholder said the rumor was couples would be able to get married at the location, the ceo said he wasn't sure about weddings, but that there would be room for plenty of proposals and VIP events.