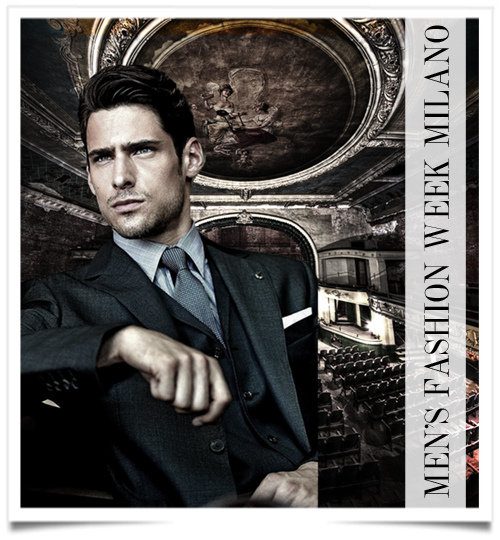 If the beard is an undeniable plugged, it is clear that his equivalent is the suit. Masculin and elegant, the suit has it all and we're willing to bet that you will not say otherwise!
Cardigans and glee club blazers collection were geared toward the American golden boy. Yorkshire color palette of pine green, grey, Atlantic Ocean blue and burgundy, blazers and neckties, as well as high-waisted, pleated 1930's inspired trousers that taper at the calf. Milano is allways the top of the top for the men's fashion week, very smart, very chic and very italian, indeed.
As in many collections, blazers with rounded lapels and slim silhouettes were just as fitting for an italian businessman. As in the history of textile, the cultural exchange between Asia and Europe has survived millennia and the men's fashion week in Paris starts tomorrow. We will report and give you the last news on fashion. See you on facebook tomorrow and enjoys it.