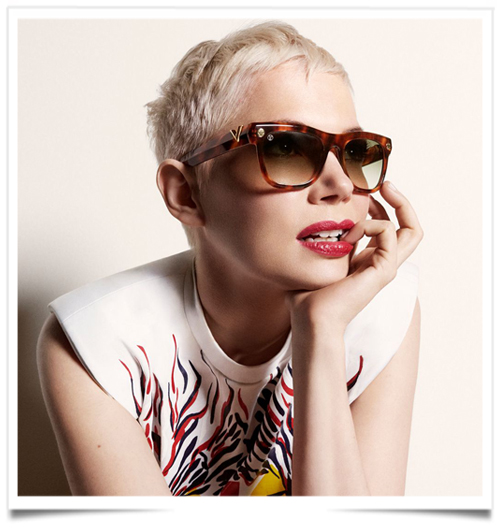 Sales of personal luxury goods in 2017 will reach some 254 billion euros to 259 billion euros, up from last year's 249 billion euros, according to the studies. By 2020, the personal luxury goods market is seen reaching 290 billion euros.
In terms of market expectations in the various geographies, there were also a couple of variations. The personal luxury goods market in North America, which in October was forecasting to grow by 3 percent this year, is now seen expanding by 2 percent, in part due to the continued crisis in the department store industry.
Latin America, last fall forecasted an expansion by 3 percent in 2017, is now seen growing by a modest 1 percent this year, in part due to less favorable currency conditions. Expectations for average growth in earnings before interest, taxes, depreciation and amortization in 2017 remain at 10 percent.