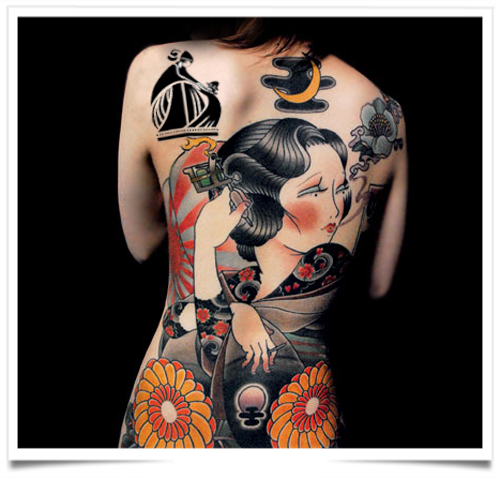 Since the Chinese conglomerate, Fosun International, took over Lanvin, the French fashion house, they started by parting away with its creative director Olivier Lapidus and general manager Nicolas Druz. In the meantime, the women's collections will be designed by an in-house team in the interim.
Joann Cheng, president of Fosun Fashion Group and chairman of the board of directors of Lanvin, has been appointed chief executive officer of the house for an interim period, effective immediately. Druz, who had led the brand since 2017, will take up the new position of managing director of Fosun Fashion Group, where he will support the group's business expansion in Europe.
"Olivier steered the maison through a transitional period between ownerships," said Cheng. "We thank him for that, and wish him every success for his own brand and future endeavors."
Cheng has more than 20 years' experience in senior management, having served as the chief financial officer of Chinese technology firm DJI Innovations, finance director of private equity firm TPG and Greater China controller at GE Capital, the financial services unit of General Electric.
"Lanvin is a truly iconic and storied brand with immense potential," Cheng said. "By being a part of the Fosun Fashion Group, Lanvin's future growth can leverage resources from the expansive global platform of Fosun's established companies and experts."
"The re-launch of Lanvin with fresh talents, while adhering to the values that the brand has maintained since 1889, is fundamental to returning the maison to its rightful position at the top table of the world's most lauded and innovative fashion houses," Cheng added.