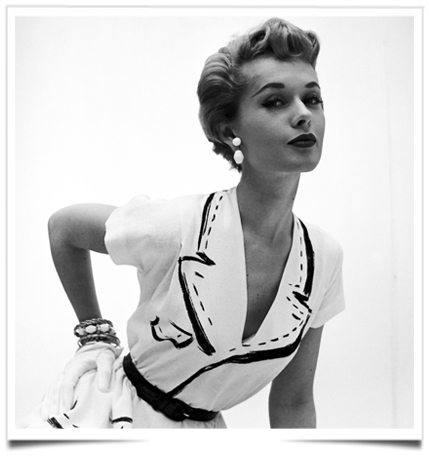 After having been taught how to do business, they now are learning how to create a brand museum business like LVMH.
In the vein of fashion as museum art, Hermès has conceived a series of touring "Hermès Heritage" exhibitions, the first of which is titled "Harnessing the Roots" and will touch down at the house's Beverly Hills boutique on March 31. A specially built structure behind the Rodeo Drive flagship will house the multiroom show until April 7.
The exhibitions explore the history and heritage of the house, which was founded in 1837 by Thierry Hermès, through a series of objects that highlight iconic themes, colors and motifs from the brand's origins as a harness-maker and saddler up to the present day.
The creations highlighted in the exhibition include objects and curiosities sourced from the personal collection of Emile Hermès; the house's archive, and its contemporary fashion, lifestyle and accessories lines. The objects are complemented by documentary archives and a film from 1962. Hermes museum, the copycat of Dior.