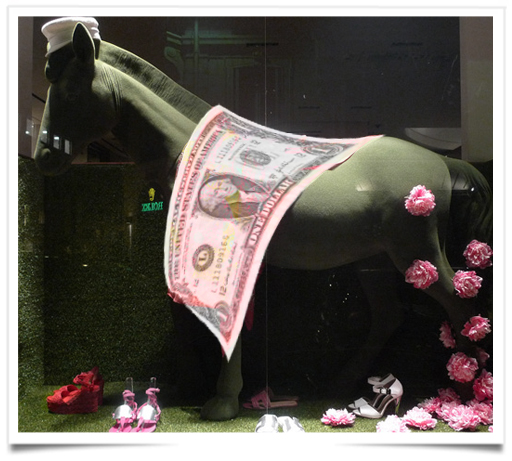 Hermès International confirmed its objectives for revenue growth in the medium term, despite growing economic, geopolitical and monetary uncertainties worldwide.
The manufacturer of Kelly bags and silk scarves said that net profits raised by 11% last year to 1.22 billion euros, up from 1.1 billion euros in 2016.
Hermès is in mutation. It becomes a cash machine for stakeholders. When shareholders starts being more important than clients, the products enclines to become low quality products.  However for Chinese clients it is not a big deal.