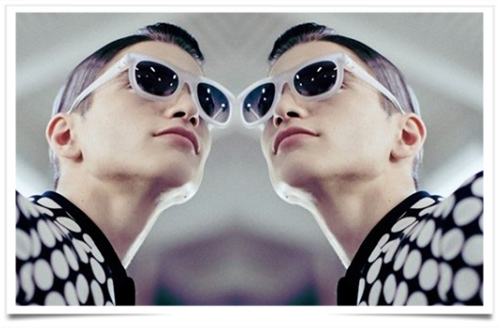 Kris Van Assches, the Belgian designer who has been the artistic director of Dior since 2007, has just announced that he need a break and will take some distance to think on how he could best develop his brand in the future. In the meantimes he will focus on Dior, "while awaiting the right project for his label". He will thus be one of the absent at the next collection in Paris.
A graduate of Antwerp's Royal Academy of Fine Arts, Van Assche left his native Belgium to move to Paris in 1998. He launched his own label in 2005, after working in the studios Yves Saint Laurent and Dior Homme. Between 2008 and 2010, his brand offered products for both men and women, before it turned solely to the latter. It was distributed in 130 multibrand stores in over thirty countries, as well as in its Parisian monobrand store on 16 rue Saint Roch (1st arrondissement), a few steps from rue Saint-Honoré.
Several regular and well-chosen collaborations for the likes of Eastpak, Misericordia and Lee allowed the designer to increase his fame. But this was apparently not enough for the brand Kris Van Assche, which presented itself as "both fashionable and wearable", to survive in an increasingly competitive fashion market. Times are tough for independent designers.