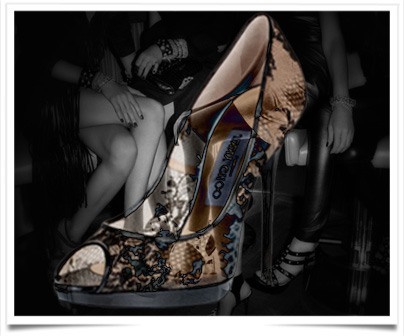 Jimmy Choo was founded in 1990s by a Malaysian bespoke shoemaker and the British designer Tamara Mellon. Since its creation, the firm was sold to several private equity firms before JAB bought it for more than £500m in 2011.
Today, only Choo's niece Sandra Choi remains in the compnay as the brand's creative director. According to Jimmy Choo's advisers the brand has strong growth prospects. That is the reason why
Jimmy Choo is trying to attract investors to expand on the Asian Market. Jimmy Choo's shoes very famous thanks to Sarah Jessica Parker's character in Sexand the City, sell for between £300 and £600 a pair.
The luxury shoemaker is asking new investors for between 140p and 160p a share, at the lower end of its original price range of 140p to 180p.