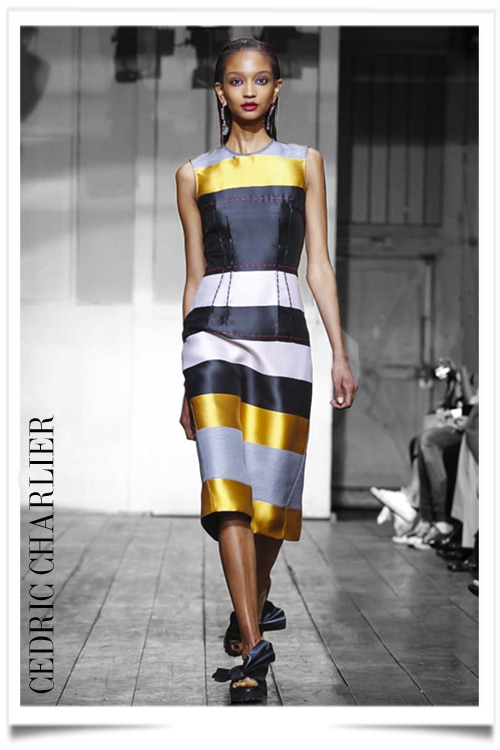 Between hippie chic and La parisienne fashion victims (pants, mesh robe, pleated tunic) spotted by Roberto cavalier,  Emilio Puccini, retro-style for Park Avenue women coat, printed flowers, ascot, top hat and boots, work pretty ggod at Gucci and Max Mara, we can already  said the 70 is bach durind the next summer fashion 2015.
In Bailly, Pablo Coppola, the new artistic director also surfs wittily (Elegance long skirt top with sandals) Same Rowena Forrest in a very seventies style, open her boutique in Srt Germain des pres Paris France last week. Even Eric Tibush back from China for the Fashion Week 2015, open many shops in China this year and continue this development, Style from the 1970 vintage, exacly in the flux of trend.
The 1970s fashion, often called the "Me Decade", began with a continuation of the mini skirts, bell-bottoms, and the androgynous hippie look from the late 1960s and eventually became one of the most iconic decades for fashion ever. And dont forget the top fashion models of the 1970s were Lauren Hutton, Margaux Hemingway, Beverly Johnson, Gia Carangi, Janice Dickinson, Cheryl Tiegs, Jerry Hall, and Iman.