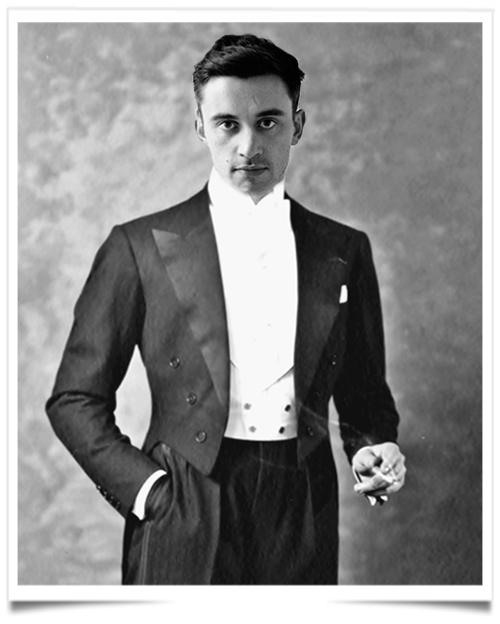 Sidney Toledano, chairman and chief executive officer of LVMH Fashion Group, is spearheading the project and has already selected and signed on a designer to lead it: Guillaume Henry.
Last March, Henry exited Nina Ricci and he is said to be passionate about the legacy of Patou, a French designer who brought modernity and buzz to fashion in the Twenties —and innovated in business with fragrances, logos and sport clothes.
LVMH is now in the throes of building teams around Henry with a view to launching the first collection of ready-to-wear and accessories in the second half of 2019.
It is understood the group views Patou as something of a niche, rarified name and not its next megabrand. Consequently, LVMH will likely start with a single boutique, most likely in Paris, along with e-commerce and select wholesale partners.
The relaunch suggests the world's largest luxury group is anticipating an easing of the streetwear craze, and a swing of the fashion pendulum back to sophisticated chic.
While Dior Parfums never explained how it wrangled the name in its press packet about the new scent, fragrance aficionados know Joy is a marvel.
More than a designer, Patou was a fashion trailblazer, one of the first to launch a diffusion line, promote sportswear and push accessories. He even installed a bar in his salon to serve alcohol to customers during fittings.
In Henry, Toledano found a young designer who breathes Parisian chic, and boasts experience at a number of fashion houses.
After graduating from the École Supérieure des Arts Appliqués Duperré, Henry completed a postgraduate program in design at the Institut Français de la Mode. He worked in the studios of Givenchy and Paule Ka before taking the creative helm of Carven in 2009.