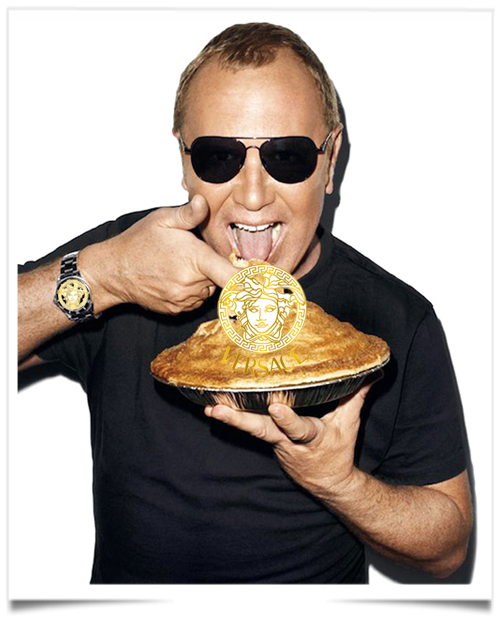 Michael Kors Deal for Versace for 2 Billion Euros? Michael Kors Holdings Ltd. is adding some Italian flair. a deal that is expected to close this week. The Versace family will maintain a role in the company, although it could not immediately be learned what will be the exact nature of their involvement.
The stock market didn't react well to reports of an impending deal, with Kors shares trading at $66.11 at 11 a.m., down 9 percent.
Versace is run by Donatella Versace, creative director, and her brother Santo Versace, chairman, who own 20 percent and 30 percent of the firm, respectively. According to sources, the private equity firm Blackstone, which owns 20 percent of Versace, is planning to sell its stake in the deal.The remainder of the company is owned by Allegra Versace Beck, Donatella's daughter and the niece of the house's late founder, Gianni Versace.