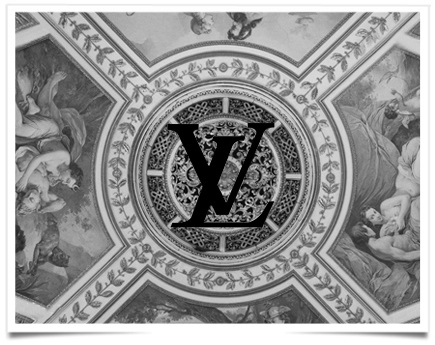 Louis Vuitton is extending its vocational training model to Italy through a partnership between the Institut des Métiers d'Excellence (IME) and the Italian fashion and design school Polimoda, aimed at training leather-goods artisans.
Founded in 2014, the IME program is involved in schooling more than 200 young people in areas including jewelry, dressmaking, winemaking, leather goods, culinary arts, watches, luxury retail and design together with partner institutions in France and Switzerland.
They include BJO Formation in Paris for jewelry, the École de la Chambre Syndicale de la Couture Parisienne for fashion and the Ferrandi Paris school for gastronomy. Polimoda becomes the first Italian school to join the initiative, beginning with the 2017-2018 school year.
The training program will receive funding from the Tuscany region, a major hub of leather-goods production. The first year will welcome 12 students, combining classes at the Polimoda Design Lab in Scandicci with courses at Palazzo Pucci, IME's headquarters, and hands-on craftsmanship training at LVMH houses.
Bernard Arnault said the program would find a permanent home with the creation of La Maison LVMH/Arts–Talents–Patrimoine in the Bois de Boulogne near Paris. Like the nearby Fondation Louis Vuitton, it will be designed by architect Frank Gehry.
After its renovation, it will house a concert hall with a capacity of 2,000 to 4,000 people, as well as exhibitions of very large art works; a second room for smaller events or exhibitions; artist workshops; an academy of fine arts and craftsmanship; and a top-floor restaurant with panoramic views of Paris.
Arnault said the location would provide a platform for exchanges between artists, craftspeople and the apprentices enrolled in the IME.