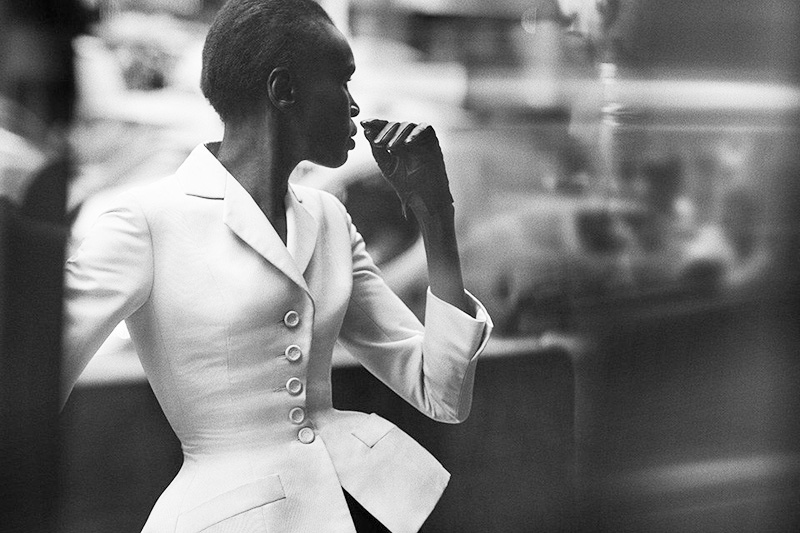 A crazy project, one that Peter Lindbergh was able to realise last year with the help of the French luxury label. Dior's most iconic creations photographed in black and white in the streets of present-day New York: the images are as beautiful as they are surreal, breathing life into superb models from the past that we would ordinarily only see immortalised in museums.
The latest publication dedicated to the work of the renowned German photographer, who died on September 3 2019 aged 74, is made up of two volumes: the first, entitled 'New York', focuses on the New York project; the second, 'Archives', collects over 100 pictures taken by Lindbergh, three decades during which Lindbergh became "one of the label's Dior.
The photographer's artistic touch and talent did the rest. During the photoshoot in the streets around Times Square, in October 2018, Lindbergh encouraged the models to blend in with the crowd and with New York's vibrant atmosphere. "Wake up! Get out into this crazy world and let's see what happens," he urged Karen Elson, Saskia de Brauw, Carolyn Murphy, Amber Valletta and Sasha Pivovarova, as Dior reports.